It's Finally Here! Launching the OneCast Fishing Team
OneCast Fishing's Pro-Staff Application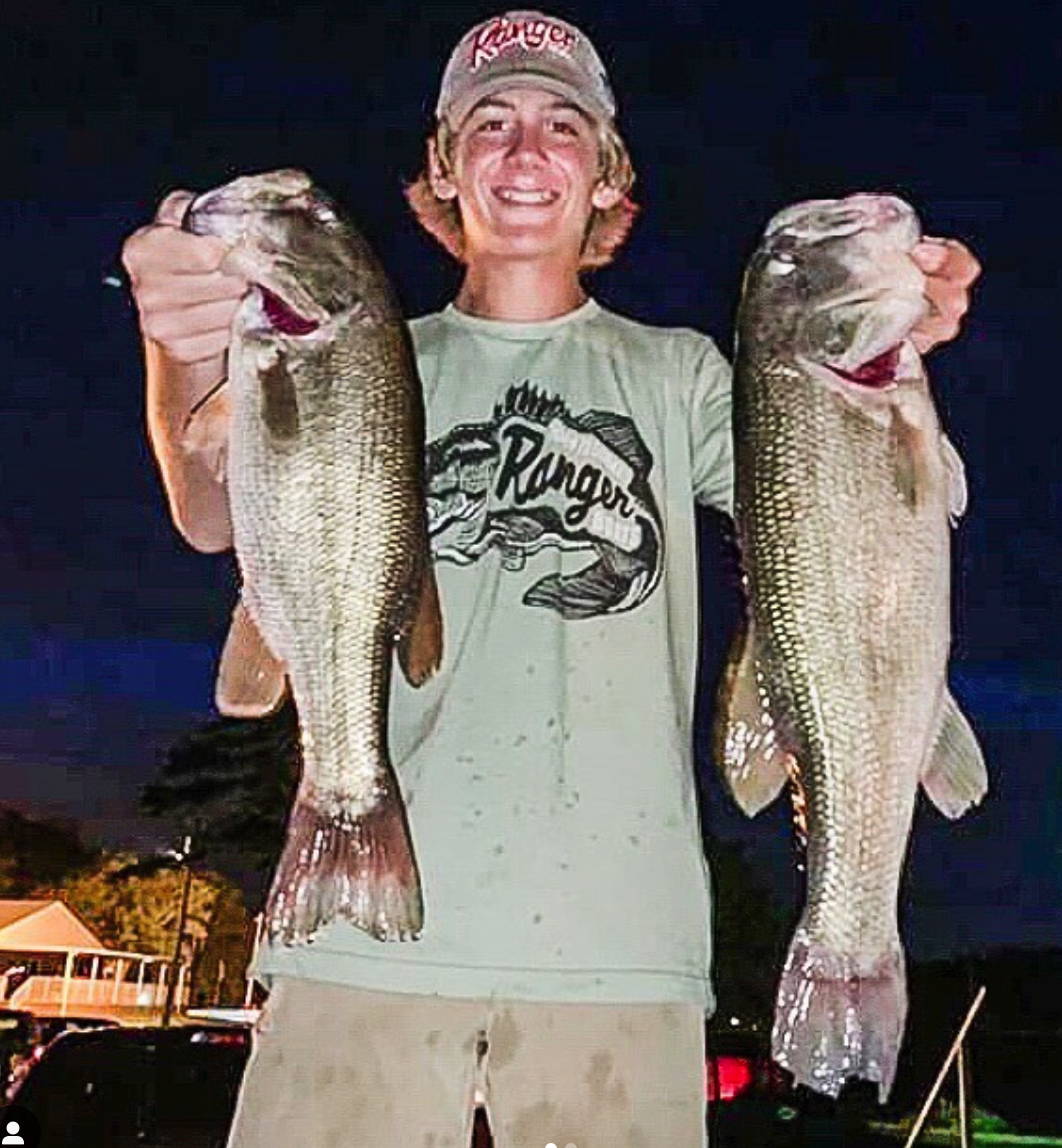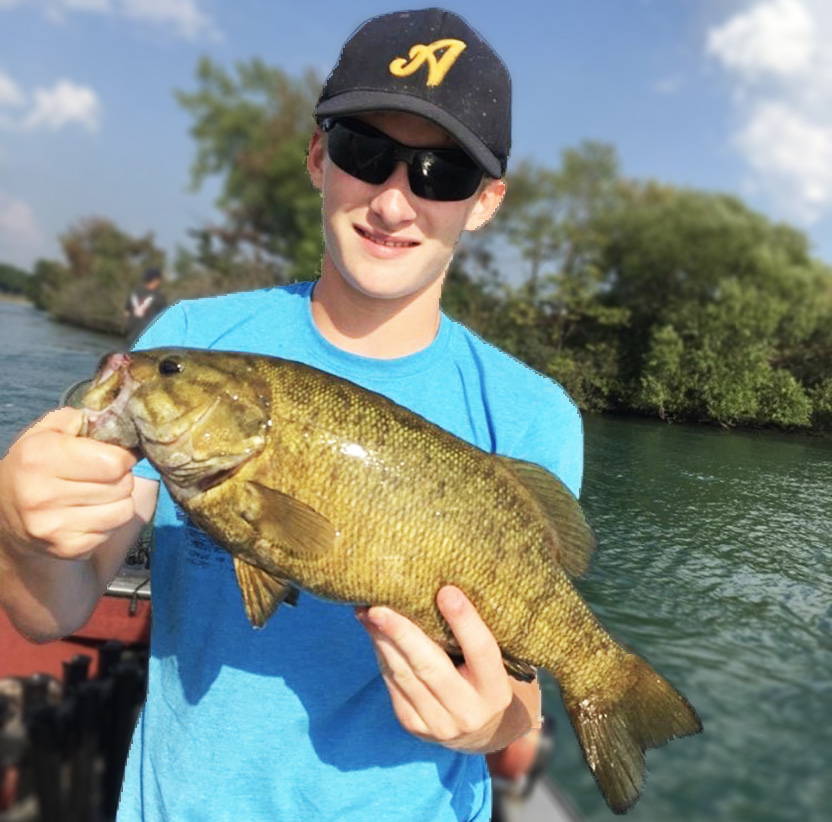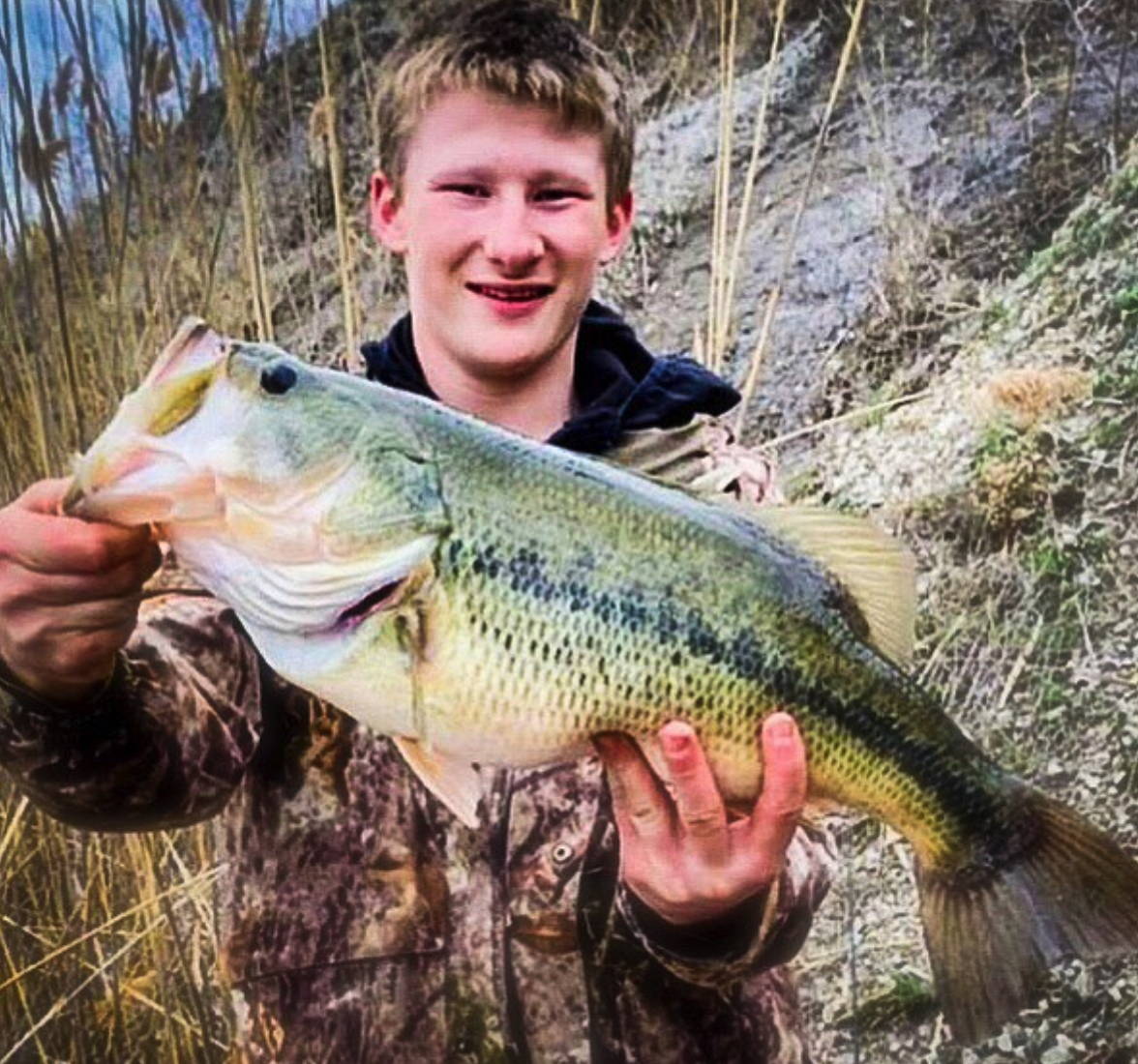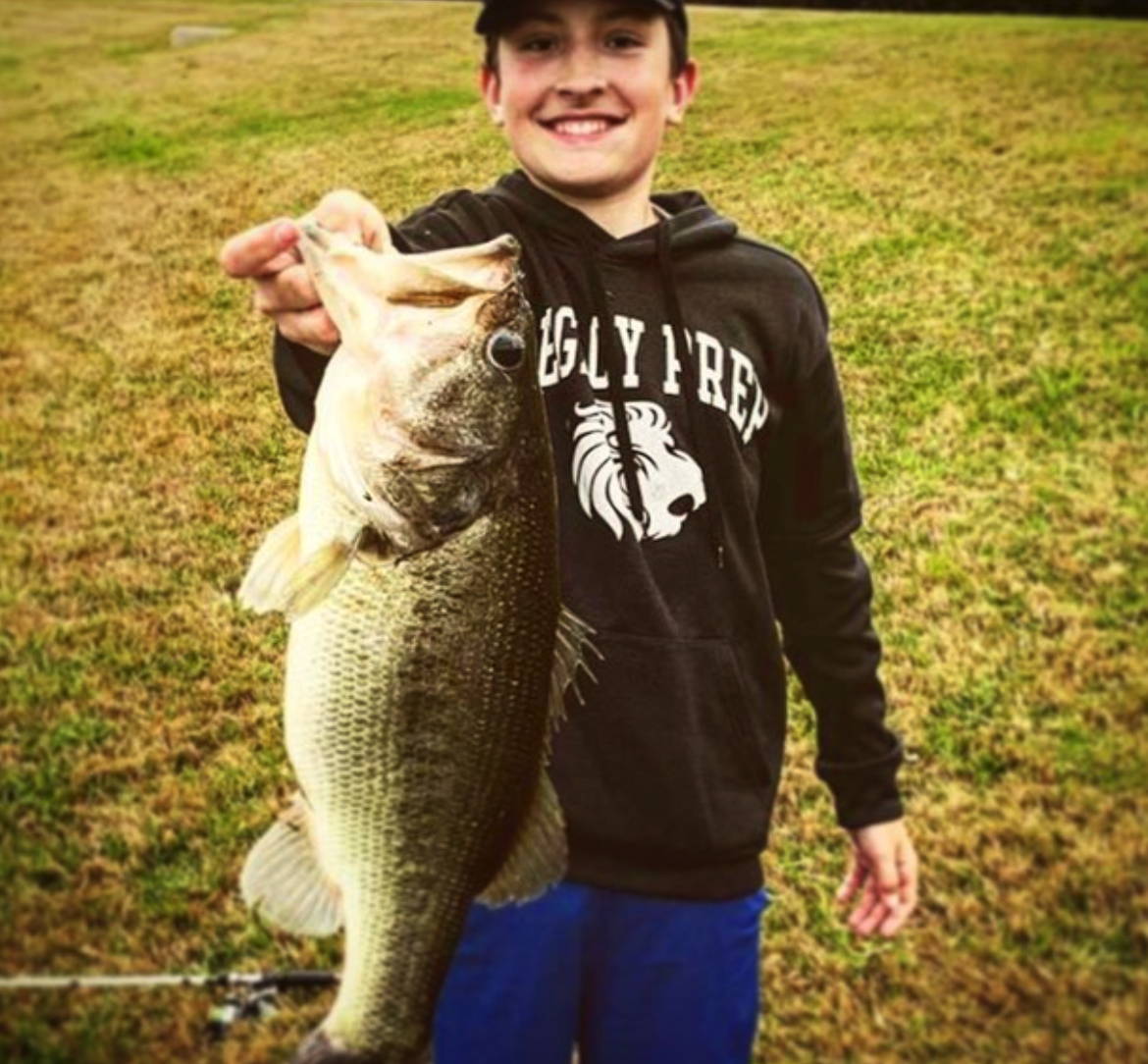 It's a good time for OneCast Fishing. Freshly back from an overseas tour means we can start expanding the OneCast Fishing family. First, we have to give a shoutout to all those who have supported us and who have tied on one of our jigs. One of the greatest joys here at OneCast is seeing all the success people have with our products and all the big fish caught. We want to continue providing great premium products at an affordable price for all anglers. That is why we have decided to grow the OneCast Fishing team, and this is where you are important. We are launching our OneCast Fishing Pro-Staff Program. Keep reading below to see our team's future goals, future expectations from team members and from us, and the application at the bottom of the page.
------
Team OneCast Fishing's Goals
1) Continue to provide premium hand crafted fishing jigs at a price affordable to all anglers.
2) Gain a larger visible presence that introduces our products to new anglers regardless of age and experience.
3) Seek feedback from those who consistently use our products in order to incorporate new ideas into future products.
4 ) Generate more sales through grassroots interactions of potential customers and team members.
------
What YOU can expect as a member of Team OneCast...
1) As a part of the OneCast team, you will receive a discount code for 15%. This is for you to use, at anytime, for any product. As a valued member who routinely uses our products, it's important for us to ensure our products are always affordable to you. Plus, we feel it's necessary to give a little back for those helping to promote our custom jigs. In addition, you will be provided another discount code for 10% that you can share with friends, family, and whoever you talk to our company about.
2) Team members' photos and biographies will be featured on our social media pages. As part of the team, we want to help you grow too. There is plenty of love to go around.
3) Regular friendly competitions among team members that will include prizes and OneCast Fishing gear.
------
What is expected from YOU...
1) To be eligible to become a OneCast Fishing Team Member, you must have purchased and used our products. This is our insurance that we have quality anglers on our staff who believe in our products. It is important to us that our future team's members want to help us grow because our jigs help produce even on the toughest days. It's okay if you haven't purchased yet. Just make sure you hit the 'BUY' button to purchase a few of the jigs listed on this page, or any other products on our site as you are applying below.
2) Agree to post bi-monthly on your social media accounts mentioning OneCast Fishing. We want you to share the photos and videos of your success as a team member.
3) Support other team members as we grow together.
-----
Thanks for your support! We look forward to having you on the team. Tight Lines!
You will receive a decision from OneCast Fishing regarding your application to become a team member within 2-3 weeks.
We reserve the right at anytime to remove anyone from the OneCast Pro-Staff.